Head of Centre
Salary: £45,000 - £60,000
Location: Ullswater and Howtown, Lake District

We're looking for an exceptionally talented and dynamic individual to help us develop young people through inspiring, adventurous and challenging outdoor learning programmes.

Could this be a role for you?
You'll lead, motivate and inspire a team of approximately 80 staff to deliver high quality personal development courses in one of the most inspiring locations in the UK.

This is a key and high-profile position within The Trust, with a responsibility of running two busy centres with an annual budget of around £3 million.
The two centres are separated by Ullswater Lake and are effectively run as a single centre, with instructors and support staff in common.
Both centres are extremely busy and are open for all but a few weeks of the year. Courses delivered at the centres vary in length from short week-end courses to the three week summer courses. Participants vary in age from 11 to 20 years of age and are drawn from The Trust's three business streams – Schools and Colleges, Apprentices and Individuals.
Last year over 10,000 participants passed through the two centres and 48,000 activity days were delivered.
Who we are
We're an educational charity that helps young people to defy limitations through learning and adventures in the wild. We partner with schools, colleges, employers and youth groups to teach young people the most important lesson they could ever learn: to believe in themselves.
Founded over 75 years ago, we've six residential centres dedicated to the development of young people, where we work with individuals and organisations from across the UK and beyond.
We're unique in the UK in terms of the impactful programmes we offer, the inspiring and challenging environments that we operate in, and the expertise and qualifications of our instructors.
The Trust also has professional fundraising teams based in London and Scotland.
WHERE YOU COULD BE WORKING?
How to Apply
Please send your CV and a covering letter of not more than 2 sides of A4 explaining your fit to the job description and the person specification. This should be sent to Kate Jones kate.jones@outwardbound.org.uk.

CVs and covering letters should be sent by email only, please.
If you have any queries regarding the information supplied or the recruitment process please contact Kate Jones, either by email or telephone: 01931 740010.
Closing date: 9am Monday, 5 August 2019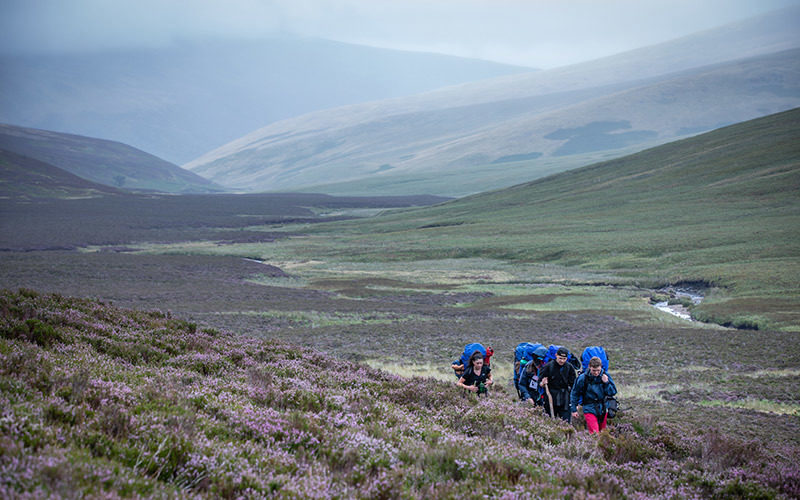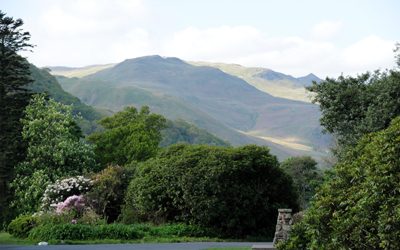 Outward Bound Ullswater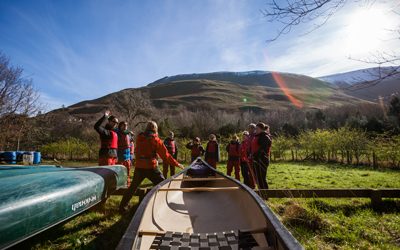 Come and join us