Success!
Thank you for donating to The Outward Bound Trust!. Your first payment has been authorised and your subscription has been setup!
If you need to change your subscription details, please call us on +44 (0) 1931 740 000.
Failed!
Sorry, it looks like something went wrong whilst your payment was being processed. Please try again.
If you need help, please call us on +44 (0) 1931 740 000.
GIVE

THE

GIFT OF

ADVENTURE
We are big believers in the value of experiences. For us, being immersed in an adventure in the outdoors can offer the greatest transformative experience for any young person.
This Christmas, why not give your loved one something to inspire them, an opportunity to step out of their comfort zone and into the wild.
Our Summer Adventures are the ultimate gift for any young adventurer.
From kayaking to gorge walking, overnight expeditions to scrambling, every adventure is uniquely packed full of awe-inspiring, rewarding experiences that create memories that last a lifetime!
Book by 10 December to receive a greetings card and small gift to put under the tree on the big day!
Simply add XMASGIFT as the promotional code at checkout.
Our team will send you an Outward Bound card for you to personalise and either an enamel pin, bracelet or keyring. We can't take requests but we'll try our best to select the most appropriate gift for your young person.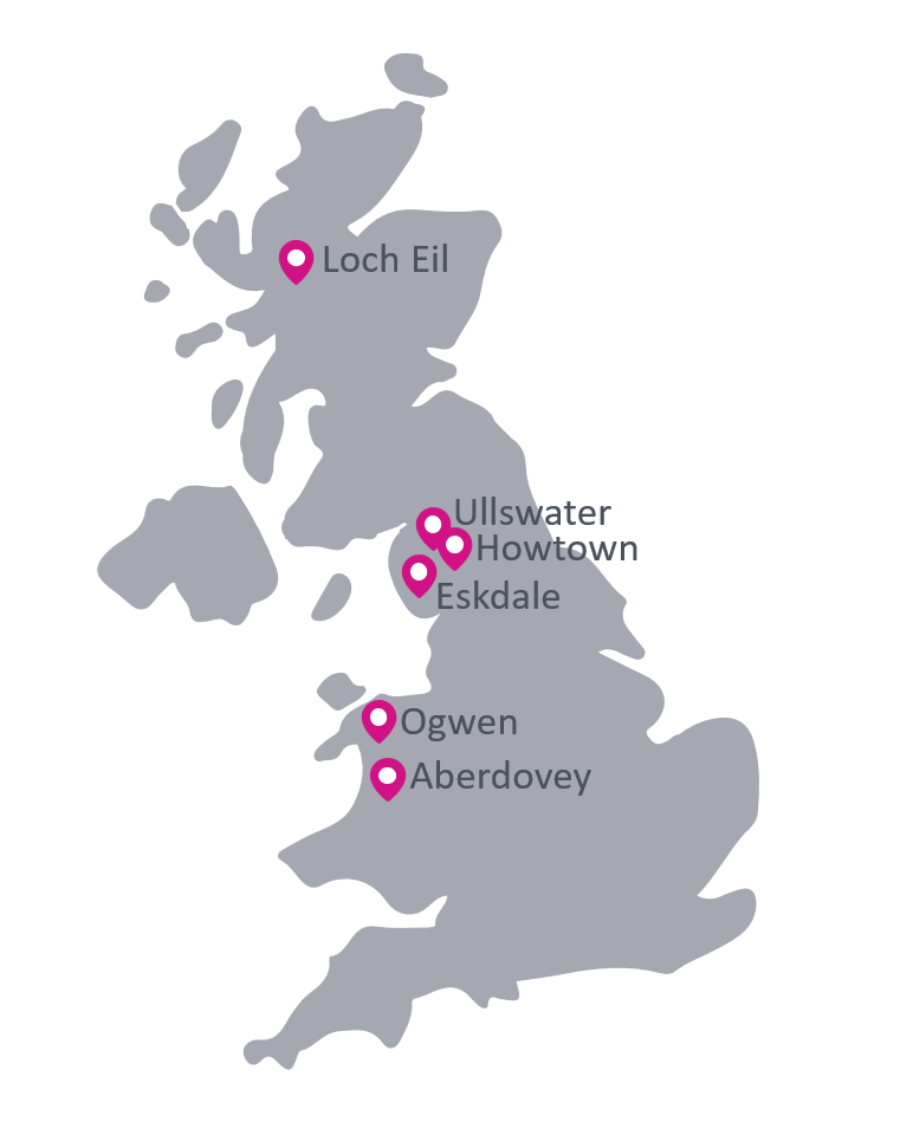 INSPIRING LOCATIONS
The UK is packed full of amazing 'outdoor playgrounds' and we're lucky to have centres based in the best locations for adventure.
We also offer the opportunity to book a bus transfer from Manchester, Birmingham, Glasgow, Stirling and Penrith.
Check out our Travel information

ADVENTURE LEVELS
Whether your child is a seasoned adventurer or an outdoor novice our programmes are designed to fit what they need.
For younger children, those just starting their outdoor adventures or if you're just looking for a 'working week' of activity our 5-day Basecamp is a great option.
Wanting to step it up, or even use it for a GOLD DofE Award Residential? Our Ridge, Summit and Pinnacle courses offer immersion in the outdoors over 7, 14 or 19 days.
ADVENTURE FUND
Whatever your circumstances, we want your young person to be able to have an opportunity to go on a summer adventure. As a charity we raise money to provide financial support. The adventure fund is here to help.
DUKE OF EDINBURGH AWARD
As an Approved Activity Provider, you can be sure that whatever you achieve with us can count towards your DofE Award.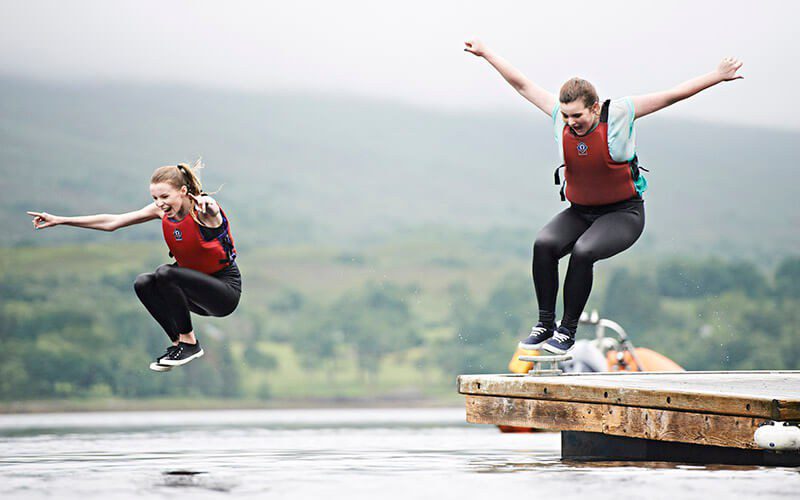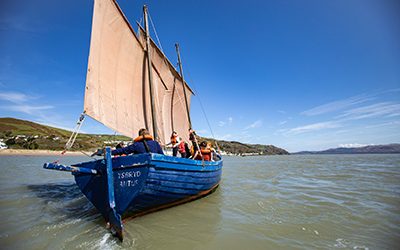 MORE GREEN TIME. LESS SCREEN TIME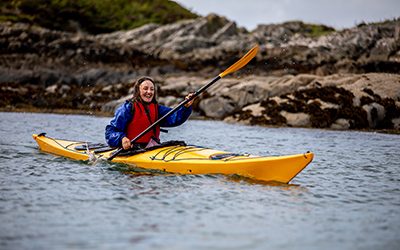 ADVENTURE AWAITS