Success!
Thank you for donating to The Outward Bound Trust!. Your first payment has been authorised and your subscription has been setup!
If you need to change your subscription details, please call us on +44 (0) 1931 740 000.
Failed!
Sorry, it looks like something went wrong whilst your payment was being processed. Please try again.
If you need help, please call us on +44 (0) 1931 740 000.
General assistant
We're looking for a general assistant to join our friendly team at our Eskdale centre. This is where apprentices and graduates stay when they're on a residential trip to Outward Bound.
Part time / permanent
Location: Outward Bound Eskdale
Contract: Part time / permanent
Hours: 24 hours Monday-Friday (no split shifts). Our 24 hour contract means a 24 hour working week. We don't expect you to work more than your contract as can often happen in hospitality.
Salary: £8.91 per hour

What you'll be doing
We're known for high standards and this is more important now than ever before. This role is perfect for anyone who likes variety in their week as you might be helping out with:
Housekeeping - cleaning and preparing bedrooms and bathrooms.

Dining room - serving food, maintaining hygiene levels, clearing up and cleaning.
Kitchen - helping chef with small amounts of food preparation and tidying up.
Why it's good working here
No split shifts
Weekends off
Flexible working options
Every Christmas and New Year off
Full training
Uniform provided
Cycle to work scheme
Personal healthcare plan plus other benefits
Join us - and make a difference
At Outward Bound Eskdale we work with apprentices and graduates from across the UK. Their employer has asked booked them on to a week-long outdoor learning and adventure programme with us to help them develop the behaviours they need at work.

It's a full on experience for these young people, and knowing there is a warm, clean and friendly place to stay helps them settle in and make the most of their week - whatever the weather! Our hospitality team play a very important role in the experience that participants and guests have at Eskdale. We hope you'll choose to join our team.

How to Apply
To apply simply email Jaco by Friday 29 October, sending him a copy of your up to date CV. Or if you have any questions drop him an email:

Email - jaco.lombard@outwardbound.org.uk

PS... we know that confidence can sometimes hold us back from applying for a job. But we'll let you in on a secret: there's no such thing as a 'perfect candidate'. So however you identify and whatever background you bring with you, please apply if this is a role that you think sounds good for you!
If we offer you the job, you'll be asked to do a DBS check.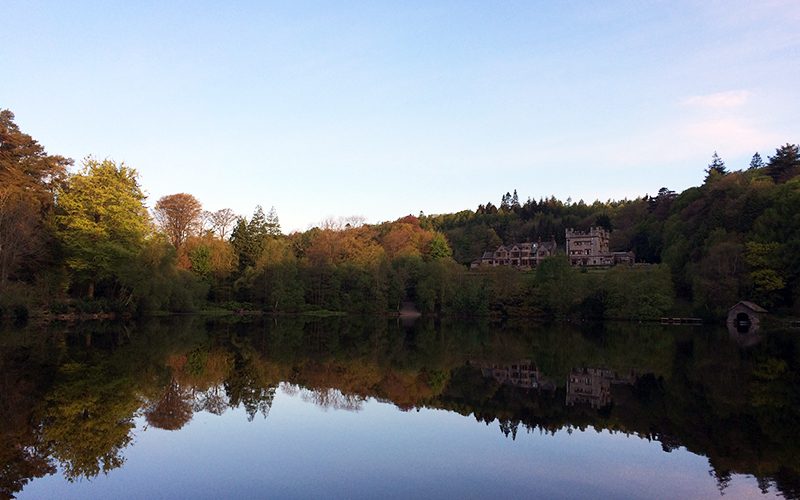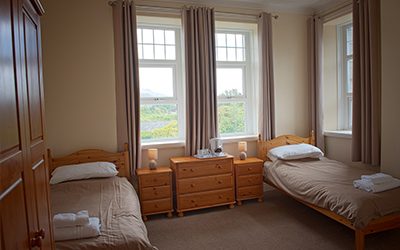 Join our team at Outward Bound Eskdale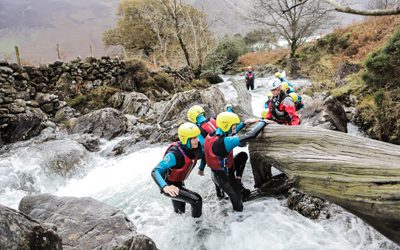 Make a difference to young people