Success!
Thank you for donating to The Outward Bound Trust!. Your first payment has been authorised and your subscription has been setup!
If you need to change your subscription details, please call us on +44 (0) 1931 740 000.
Failed!
Sorry, it looks like something went wrong whilst your payment was being processed. Please try again.
If you need help, please call us on +44 (0) 1931 740 000.
ADVENTURES

FOR

INDEPENDENT

MINDS
Ready to step it up a gear with your residential?

Want to challenge your pupils with experiences that will empower them, stretch their mindsets and develop skills as leaders and team members?
An Outward Bound residential takes young people out of their comfort zones, showing them that they are capable of more than they ever thought possible.
Our locations are wild, and our adventures are authentic. With centres in Snowdonia, the Lake District and Scottish Highlands, our residentials are always packed with big adventures and even bigger learning opportunities.
SENIOR LEADERS NETWORK WALK
7 December, Ogwen Snowdonia
Join us for a 'networking walk and talk', some festive nibbles and the opportunity to discuss learning outside of the classroom.

Need a reason to join us?
Inspirational Setting: Providing opportunities to be inspired beyond the ordinary, envisioning new possibilities.
Outdoor Learning: Gain insights into the way Outward Bound uses its unique methods to truly unlock the potential in students.
Networking: A networking platform like no other, where you can discover new insights, relationships and collaborative ideas.
Wellbeing: A day away from busy school life, get some exercise, connect with new people and learn about enrichment possibilities.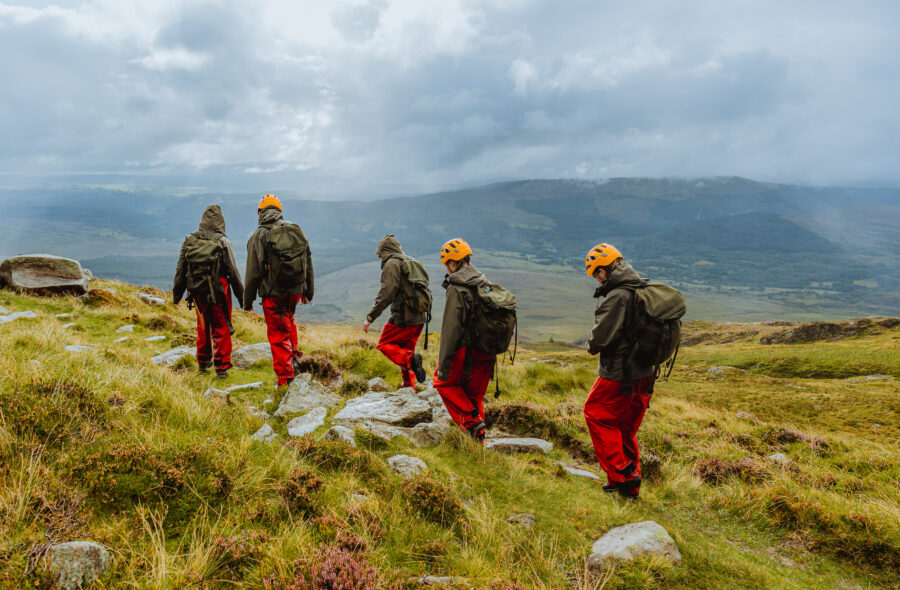 Why Outward Bound?
With our specific experience of supporting the independent sector, we can help you to:
Create a bespoke, high-quality residential programme tailored to your needs, values and outcomes.
Develop resilience, build character and grow mindsets with a high-challenge approach.
Get more from your week - we'll provide the fun and adventure as well as help to embed learning.
Support the transition of your students by aiding the development of new relationships in a residential setting.
Develop practical leadership skills in your prefects and other senior student roles.
GET IN TOUCH
To discuss YOUR residential and to claim a guaranteed 15% Charitable Funding towards a 2023/24 or 2024/25 Winter course for up to 36 young people* (* December, January and February)