Success!
Thank you for donating to The Outward Bound Trust!. Your first payment has been authorised and your subscription has been setup!
If you need to change your subscription details, please call us on +44 (0) 1931 740 000.
Failed!
Sorry, it looks like something went wrong whilst your payment was being processed. Please try again.
If you need help, please call us on +44 (0) 1931 740 000.
Celebrating our 80th anniversary
We hope you enjoyed receiving a bottle of Ysbryd Antur limited edition gin. This has been created for us and supplied to you by the award-winning Hawkridge Distillers.
If you have been inspired to make a donation to support young people having received your gift then simply click here to do so.

Double your donation
You can make a donation online, or if you would prefer to send your gift by bank transfer or cheque, please contact Kristina Spindler by email or call 07990 524978.

Thanks to the generosity of a fellow supporter, all donations made in December will be match funded, meaning your gift will be doubled.
Ysbryd Antur gin
Ysbryd Antur was blended especially by Hawkridge Distillers for The Outward Bound Trust.
This strictly limited edition was created especially for our 80th anniversary. It was made and sent to you by Hawkridge themselves, at no cost to Outward Bound.

The gin is named after our much-loved cutter at our founding centre in Aberdyfi in Snowdonia. It was from this centre, that the first Outward Bound school was opened in 1941.

Tasting notes
Sea buckthorn, bell heather and gorse flowers foraged from the Dyfi Shores by the Haig family have been used in the distilling of this unique gin. You will find salinity, honey, and floral flavours in these Snowdonian botanicals – perfect paired with tonic, or simply sipping on its own over ice.
Let us know how you enjoy yours!
Demand for outdoor learning and adventure
Young people have paid a heavy price throughout the pandemic – education stalled, sport and interests reduced, social lives curtailed. As restrictions lifted the demand for Outward Bound courses from schools, parents and young people has exploded. Like you, they realise the power of outdoor learning and adventure - that it can provide a unique opportunity for young people to reconnect, rebuild and recover. To enable those who need it most to participate in a course in 2022, over £1M in donations is needed by January.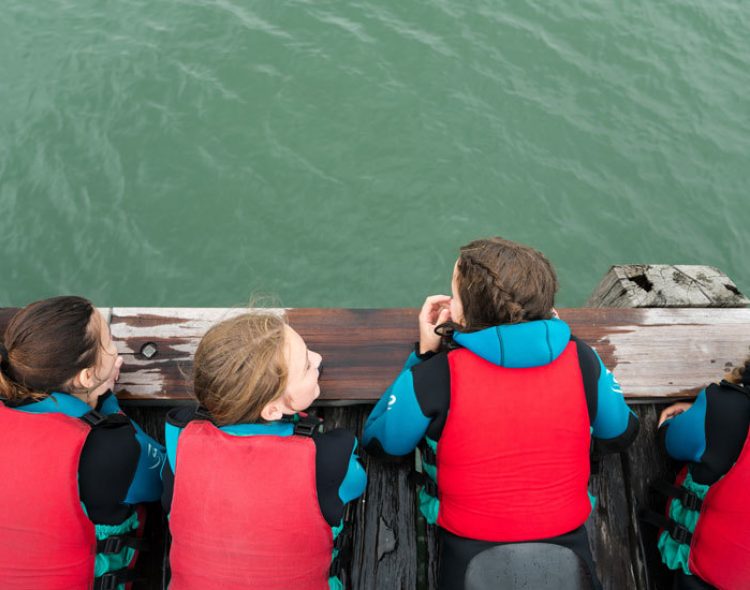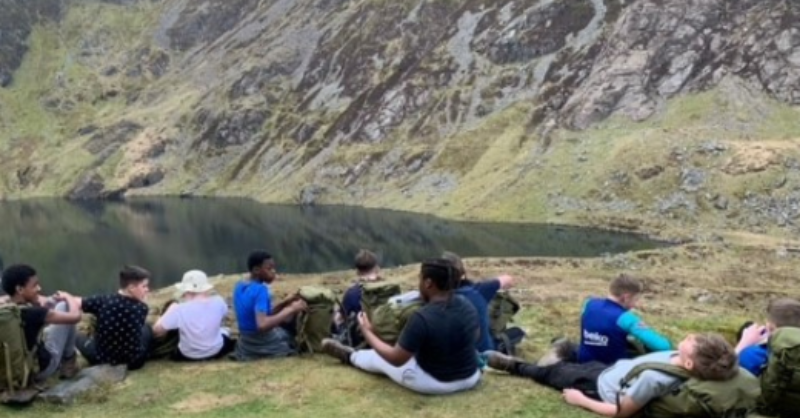 Celebrating 80 years of learning and adventure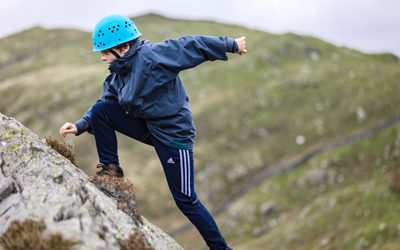 Together we are Outward Bound