Success!
Thank you for donating to The Outward Bound Trust!. Your first payment has been authorised and your subscription has been setup!
If you need to change your subscription details, please call us on +44 (0) 1931 740 000.
Failed!
Sorry, it looks like something went wrong whilst your payment was being processed. Please try again.
If you need help, please call us on +44 (0) 1931 740 000.
Inspire a generation
We hope you recently enjoyed receiving a bottle of Ravenglass limited edition gin, kindly contributed by the award-winning Hawkridge Distillers.
If you have been inspired to donate having received your gift then simply click here to do so.

Every pound donated will go towards supporting young people. Any donation you give during December will be matched by a fellow supporter, meaning your gift will be doubled.

How to make your donation
You can make a donation online, or if you would prefer to send your gift by bank transfer or cheque, please contact Kristina Spindler by email or call 07580 977864.

By donating, you are a member of our team - enabling Outward Bound's pioneering work to take place, inspiring a generation.
A bit about Ravenglass...
Ravenglass was blended especially by Hawkridge Distillers for The Outward Bound Trust.
Only 80 bottles of Ravenglass gin have been made – to signify the 80 years since Outward Bound was founded in 1941. It was made and sent to you by Hawrkridge themselves, at no cost to the charity.

The gin celebrates the rivers, mountains and awe inspiring skies of Snowdonia, The Lake District and The Scottish Highlands, where Outward Bound's important work takes place. Rich hillside flora and fauna found in in these locations have inspired a truly unique taste. Juniper leads to subtle floral notes of lavender, wild blackcurrant and rose, followed by citrus and a dash of honey.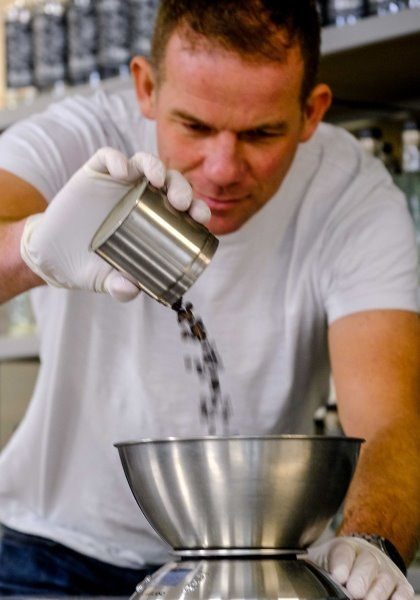 Our 80th anniversary year
As you will have read when receiving your bottle of Ravenglass, Outward Bound was founded in 1941 in direct response to the challenges Britain faced in the greatest battle for its life. Since then over 1.2 million people in this country have benefitted from an Outward Bound programme.
Once again, we find ourselves facing adversity. Although our work in centres was curtailed in March, we were determined to continue supporting young people. In August we offered Adventure Days from our centres and as the autumn school term has unfolded, our instructors have hit the road to deliver the power of learning and adventure to young people in their schools. Helping to develop the skills they need to face an ever-changing world..

Outward Bound stands today, not just as a successful organisation, but as a symbol of what can be accomplished when people work together to overcome adversity and achieve the impossible. Outward Bound represents what can happen when challenge and doubt are met with resilience, imagination, and belief.
Further information
You can find our more about Hawkridge Distillers here.
For any further details about Outward Bound's Ravenglass gin please contact Kristina by email or call 07580 977864.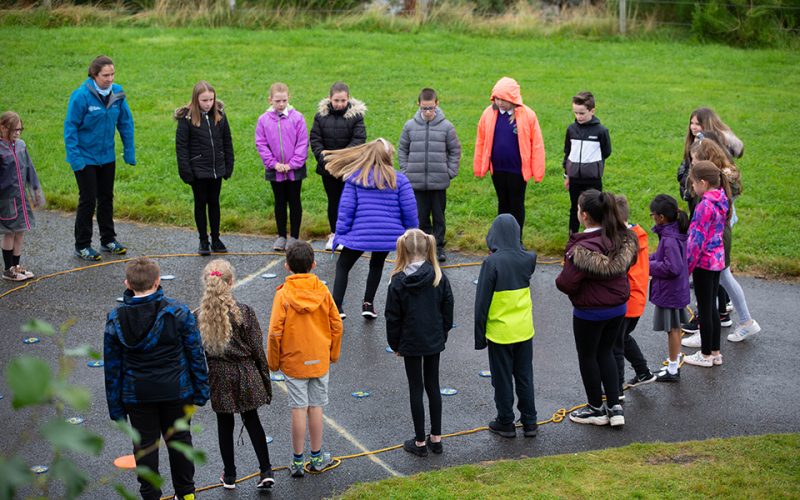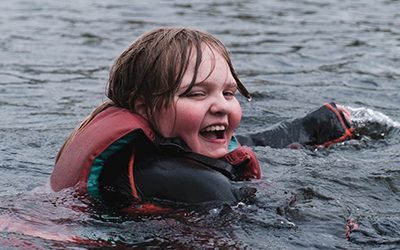 Meeting challenge, with resilience, imagination and belief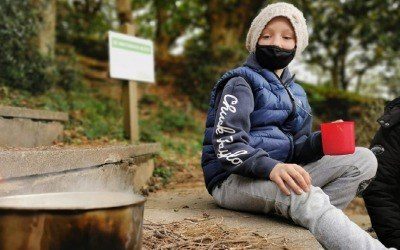 Together we are Outward Bound