Success!
Thank you for donating to The Outward Bound Trust!. Your first payment has been authorised and your subscription has been setup!
If you need to change your subscription details, please call us on +44 (0) 1931 740 000.
Failed!
Sorry, it looks like something went wrong whilst your payment was being processed. Please try again.
If you need help, please call us on +44 (0) 1931 740 000.
This is an exciting opportunity to join The Outward Bound Trust as our next Chief Executive.
We are a national charity that inspires young people to be more than they ever thought possible - so that they become strong, resilient and curious, ready for the challenges of life. We unlock their potential through learning and adventure in the wild, using the mountains, rivers and lakes as its classroom.

With centres in North Wales, the Lake District and the Highlands of Scotland, Outward Bound provides adventure courses for around 25,000 young people each year from across the UK, providing charitable funding to the most disadvantaged.

Having rebounded from the pandemic in sound financial health, Outward Bound is ready for its next chapter.
The Trustees are looking to appoint a new Chief Executive to work with our talented senior team to develop a new strategy for growth that increases the offer to young people and deepens the impact on their lives.
This is an exciting time to lead one of the UK's most treasured charities and we hope you are inspired to apply.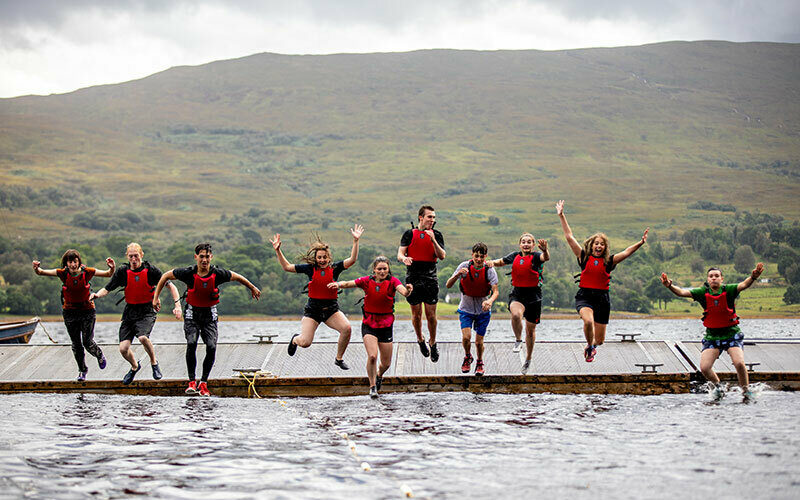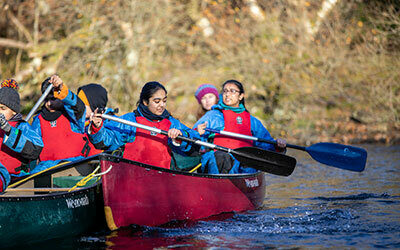 Outward Bound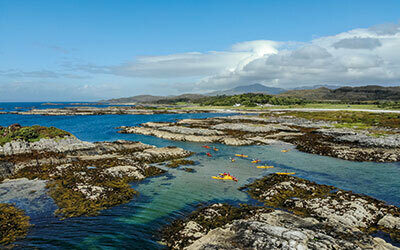 Outward Bound