Anger, anxiety and trouble with the law were everyday problems for Yousuf. He decided to make a change and found Outward Bound. This is his story...
Yousuf spent his childhood between his native Kashmir and Dulwich. At the end of his time at his south London secondary school, he found himself mixed up with the wrong people and on the wrong path. He struggled with anger management, processing his emotions and getting into fights.

In 2017 after another brush with the law he decided to try and make it his last. It sparked him to find the best ways to turn his life around.

He read about Outward Bound's Skills for Life Award – but the cost meant it was out of the question. That was until he received a charity bursary from Dulux to complete the three-week summer adventure in the Lake District.
In at the deep end...
Yousuf threw himself in at the deep end – literally. As all Outward Bounders will know, his first challenge was jog and dip. And he dipped, jumping right into the lake! Even though he can't swim.

He found skills he didn't know he had. He learned teamwork and communication. He didn't lose his temper when his idea wasn't the best and accepted feedback without starting a confrontation.
All that came through a series of group challenges and expeditions. But his solo expedition was even more of an eye-opener. He realised that for the first time, he felt no anger.
The physics and maths student was calmed by the focus required to navigate our wilderness surroundings and learning how to solve the problems he met.

No tech, no anxiety
Yousuf said: "While every day of the course holds a special place in my heart, the day that stands out the most to me was our solo expedition. I spent around 13 hours alone on a mountain in the Helvellyn Range without any technology.
"As I was in my sleeping bag listening to the rain fall on my tent I realised that for nearly two whole weeks I had not felt any anger, anxiety or restlessness.
"It made me feel incredibly happy – not because I had achieved some unimaginable task, but rather because it made me believe in myself, that I could do things I'd always thought I couldn't.
"I realised there was more to me than just the angry kid who's good at throwing a strop. I think back and realise, while at the time it may not have been obvious, my mindset truly changed that day – and I am a better person because of it."

The course gave Yousuf a forced break from technology – one he hadn't realised was so important. "I envy the people who go on this course after me and get to experience it all for the first time all over again, I truly do," he said.
"Outward Bound has not only taught me new skills but allowed me to make friends who I still speak to nearly every day. I put my Skills for Life Award on all of my university applications, all my job applications and the certificate hangs on my wall to remind me of my wonderful time.

"The people who attend these courses are better people because of them and without organisations such a Dulux, they simply wouldn't be possible. It was an experience I will never forget and for that I can't thank them enough."
What's next?
For Yousuf
This year, he'll be helping to teach at a school for expelled students to help others avoid the wrong path.

For you?
If you're feeling inspired to help young people like Yousuf why not support us?
Challenge yourself - why not take part in the Dulux London Revolution? Organised by Dulux, this sponsored cycle ride raises vital funds for young people who otherwise wouldn't be able to afford their own life-enhancing Outward Bound adventure.
Build a corporate partnership - we need more organisations like Dulux, ones that will help us help more young people. Contact us to find out more.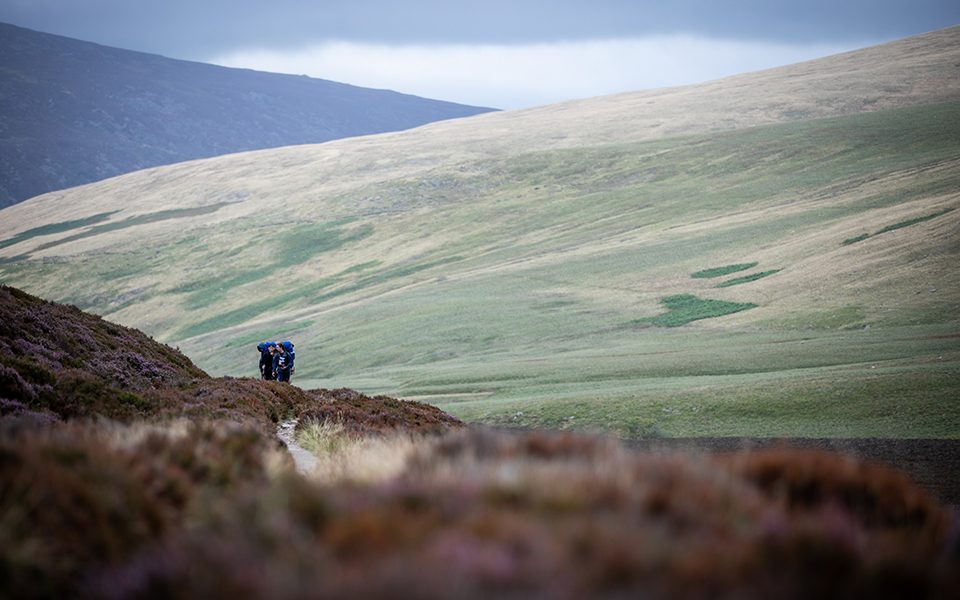 Skills for Life Award
If you are (or know) a young person who'd like to take part in a summer adventure with Outward Bound
Find out more here
Corporate partnerships
Our work changes lives. That's why we exist. But we can't do what we do without your support. If you think your organisation could work with Outward Bound...
Find out more here