Success!
Thank you for donating to The Outward Bound Trust!. Your first payment has been authorised and your subscription has been setup!
If you need to change your subscription details, please call us on +44 (0) 1931 740 000.
Failed!
Sorry, it looks like something went wrong whilst your payment was being processed. Please try again.
If you need help, please call us on +44 (0) 1931 740 000.
Over 50% of places have now been taken, don't miss out and reserve your place today!
We invite you to join us for an afternoon of celebration, food and fun, in the company of those with a shared experience. You will be joined by Outward Bound staff, recent beneficiaries and some surprise special guest speakers!

Midland Hotel, Manchester
In the Trafford Suite.
16 Peter Street, Manchester, M60 2DS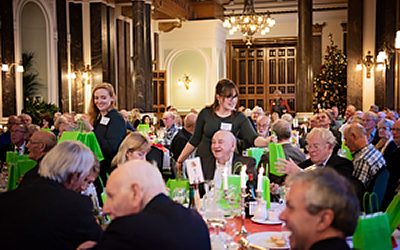 Midland Hotel, Manchester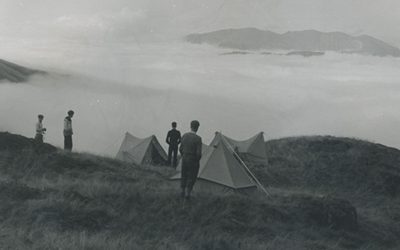 Join us, for our Alumni Christmas Lunch